Case Studies
Hire the BEST employees FAST!  478-822-9706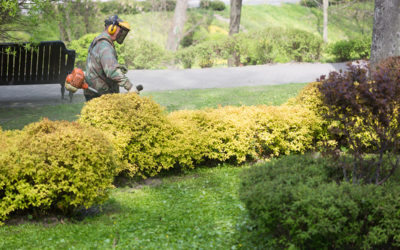 (This article first appeared in Hardscape Magazine August 2017) If you own a contracting company, finding reliable and affordable employees has become the number one challenge to business growth.  There's significant reasons why it's a challenge today.  There's also...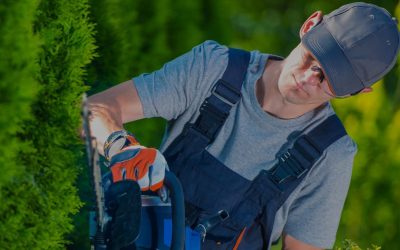 AHM Case Study with Paramount Landscaping Owner, Karl Shottler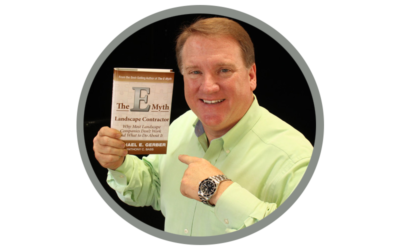 I was a 25-year old business owner with almost no money.  I was seated in my ridiculously small office, a 10 foot by 12 foot portable building, located in Dad's back yard.  I was talking to a recent college graduate about coming to work in my little...